Welcome to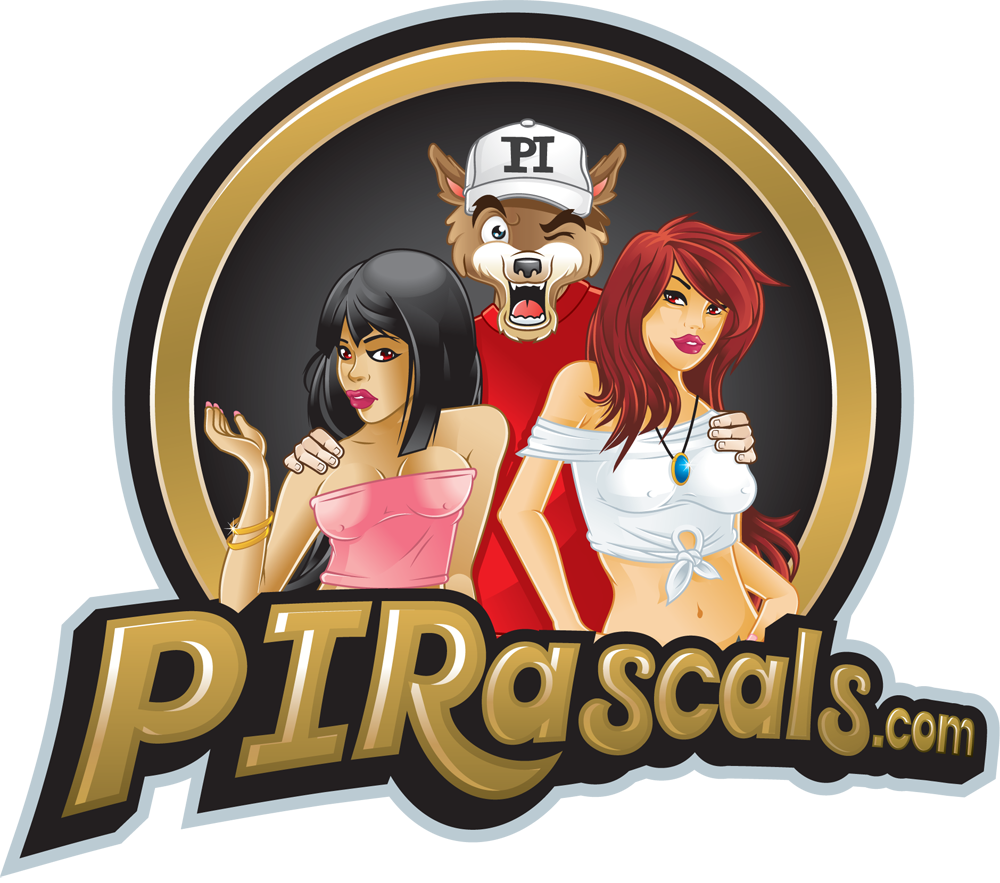 Your entertaining forum for visiting and living in the Philippines.
We're a user created forum of and for foreign adults who live in, or visit and love the Philippines, and all it has to offer.
This website aims to provide current news, stories, trip reports, and answers to all kinds of questions about the Philippines, in an entertaining and informative way.
You'll find stories, jokes, funny anecdotes, and parodies of life in the Philippines on the pages of this site.
Our members are here to share info, enjoy themselves, and have a good time. If those are your intentions we welcome you to join us and participate.
This site was established in November 2015 for and by its members.